Trellidor Retractable Security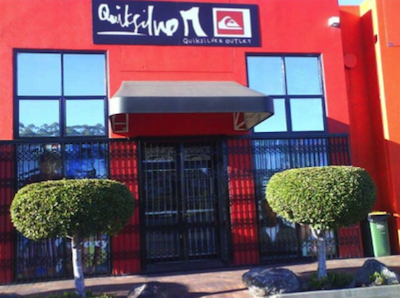 General Description
The Trellidor is a fully framed security barrier constructed with a trellis design, positively located within a securely anchored frame, suitable for expandable applications (where access is required).
This design creates the strongest physical and formidable deterrent, preventing the burglar from gaining entry.
Technical Details
Trellidors are top hung to ensure smooth operation, with low friction and minimal maintenance and are made of galvanized steel, powdercoated with a unique patented lock system.
Trellidor stacks away neatly to 12% of the original size to optimize space.
Standard colours are white and black. Trellidor has unique 10 years guarantee*.
*Terms & conditions apply.
Size
Various sizes available
Download: General and Technical Details for Trellidor Retractable Security
---
---