Parking Space Protector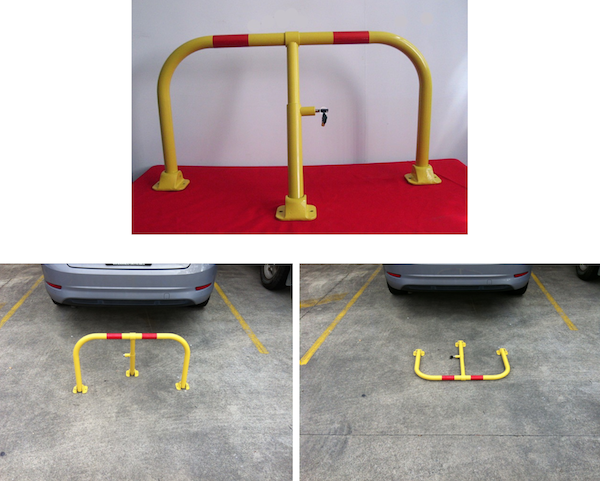 General Description
The parking protector which provides business and individuals a solution to unwanted visitors, preventing others from taking your valued parking space.
Reserving your allocated parking space is as simple as pressing a button and can be done from the comfort of your vehicle. Alarm fitted for unauthorized tampering.
!!!!SOLAR POWERED NO NEED TO HAVE INCONVENIENCE OF RECHARGING AND CHANGING BATTERIES!!!!!
SPECIFICATIONS FUNCTION & FEATURES
Technical Details
Long Rocker 180° two ways arm protection Manual release available in emergency LED flashes when the voltage is low Rebounded arm protection when hitting Waterproof
What Comes With The Parking Protector?
1 x Parking Protector
2 x Remote controls
2 x security keys to access battery
1 x Long life rechargeable battery
1 x Charger
3 x Expandable installation bolts
Material: High Quality galvanised steel
Colour: Yellow & Black high visibility powder coated finish
Solar Battery Usage: Normal Operation (6 – 12 times a day) 3 – 6 months without charging from the sun or power source
Working Power: (battery): 6V 7AH
Static Current: 3.5MA
Working Current: 3.5A
Rising/Lowering Time: 6S
Remote control distance: 15m
Size
Size in the down position: 460mm (L) x 460mm (W) x 80mm (H)
Size in the up position: 420mm (H) x 460mm (W)
Download: General and Technical Details for Parking Space Protector
Double Arm Parking Protector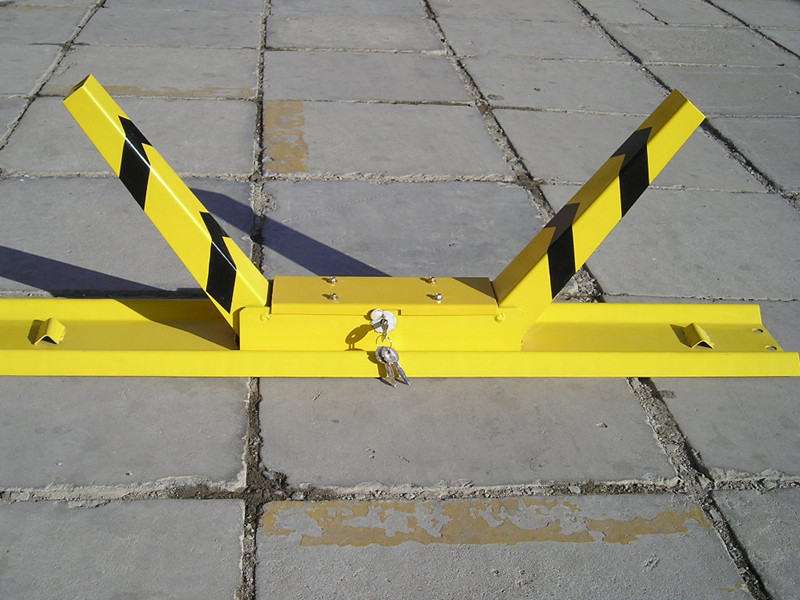 Download: General and Technical Details for Double Arm Parking Space Protector
Manual Parking Protector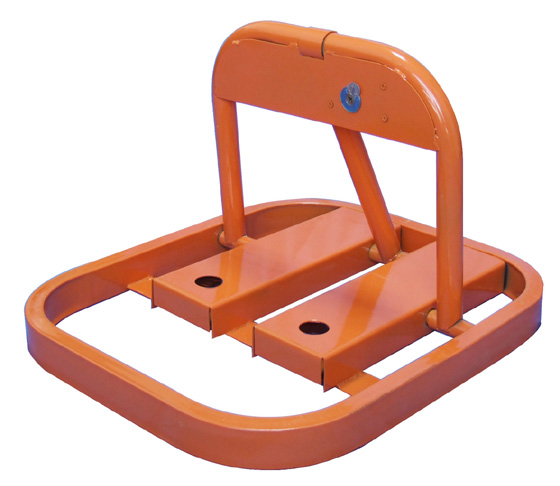 Download: General and Technical Details for Manual Parking Space Protector
---
---